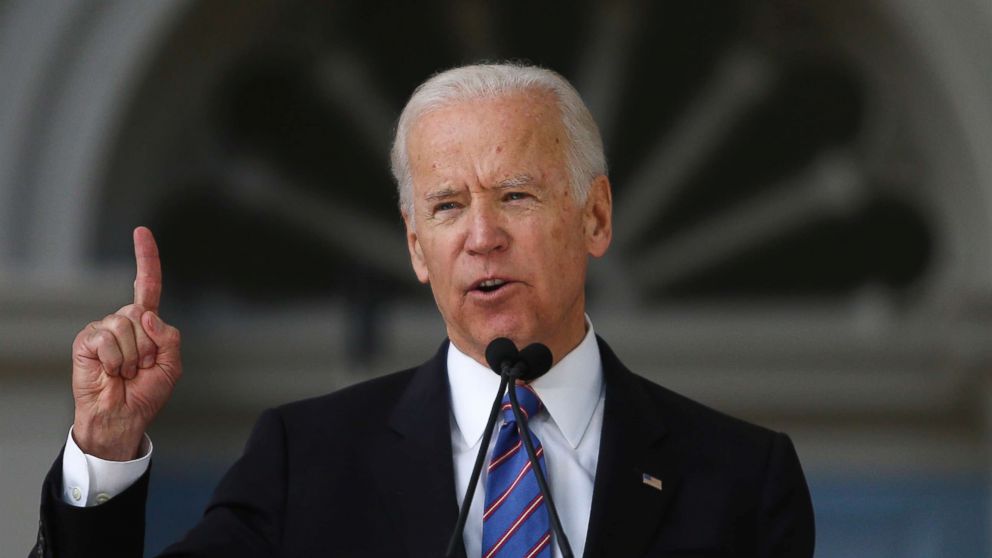 Former Vice President Joe Biden was forced to cancel a campaign stop in Illinois this week after a doctor deemed him unsafe to travel, with Democratic officials confirming he was "under orders" to skip the annual event.
Biden was scheduled to speak at the Illinois State Fair Thursday, but President of the Illinois Democratic County Chairs' Association confirmed the former Obama official was "under doctors orders" to skip the event.
"Everyone who knows Vice President Biden knows that he gives our party and our country his all, but unfortunately he is sick and is under doctor's orders not to travel," said a statement from Association President Doug House.
"The cancellation is of course disappointing, but it is clear that the circumstances are simply unavoidable. We all hope he gets well soon and I'm sure he'll be back campaigning for Democrats in Illinois and across the country in no time," House added.
House said Democrat Day activities will still go on, although Biden — named as a possible Democratic presidential contender — and his absence will be noticeable at Thursday's events which were intended to provide a boost to Pritzker's campaign.